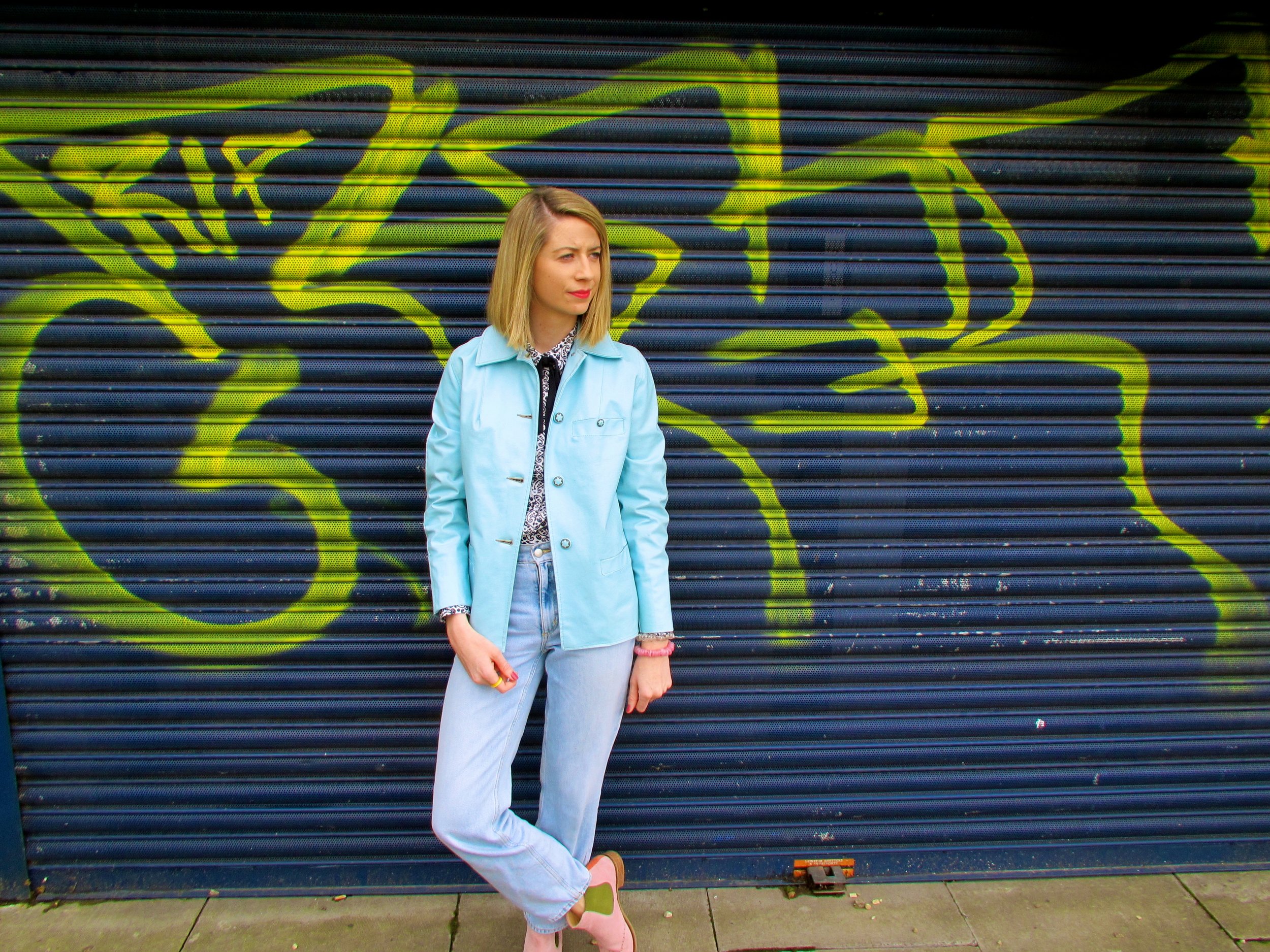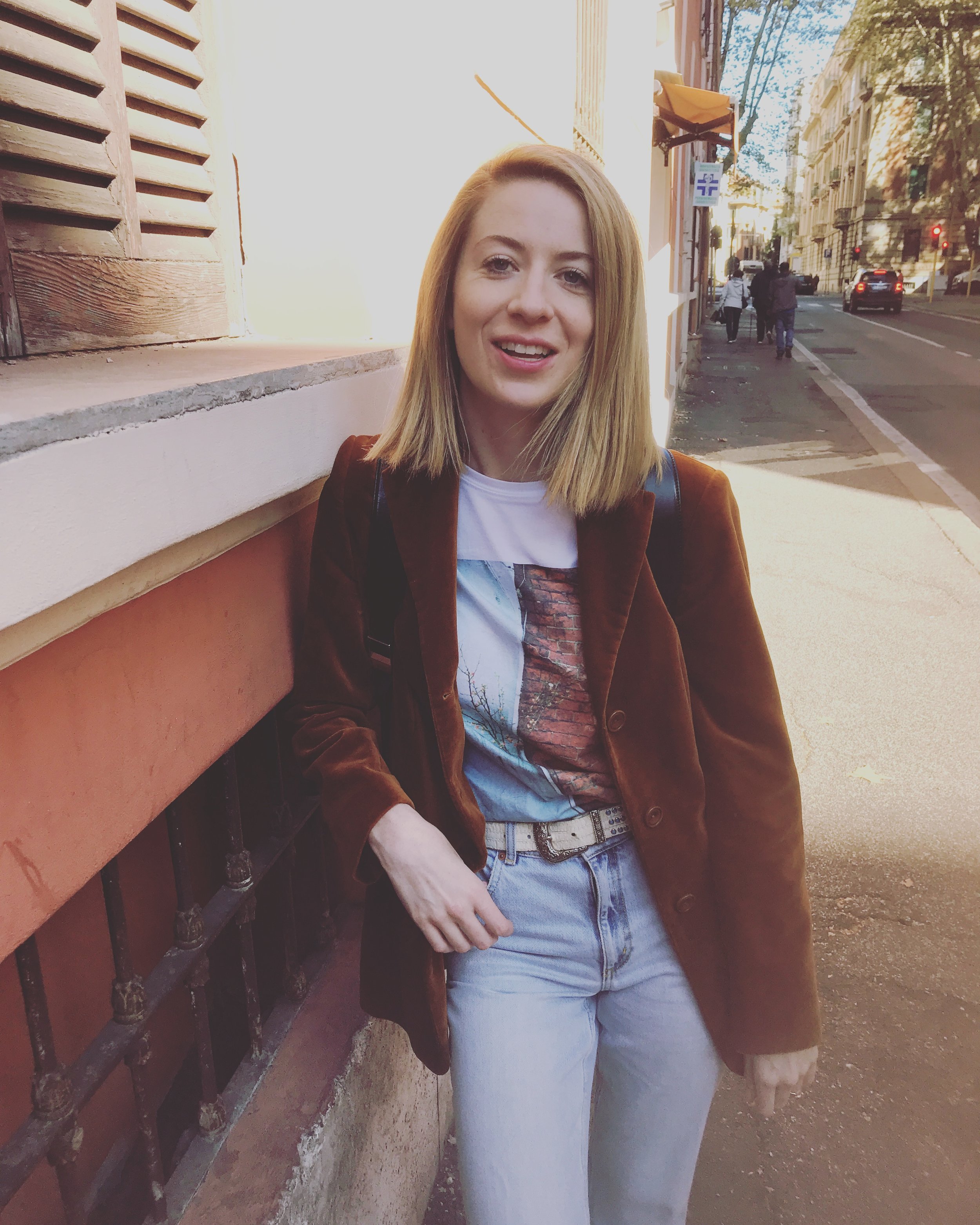 I'm not sure what it is about a cowboy. It might be the swagger, or the attitude. It might be the complete contempt for authority. Or it might be Woody from Toy Story's twang. Either way, the Wild West has seeped into mainstream consciousness once more. Fashion's coolest chicks including all my favourite Man Repelling gals, and Alexa Chung, have been rocking western wear since last summer, from ruby red cowboy boots to embroidered denim shirts.
That said, I know nothing about real life hard-working cowboys. The 'animal herders', mainly tended to cattle on horseback on ranches in North America and lived simple lives with wives and children. They didn't barge into saloons hunting down wanted men and pulling their own beer from the tap. This is who these men are in my head. Mainly because of films like Back to the Future, and Django Unchained, which I watched last week. That blue silk suit with the pussy-bow blouse on Django was a wow, was it not?
These iconic cattle herders can in fact, be traced back to Spain and the earliest Europeans settlers in the Americas. In the 16th century, the Conquistadors and Spanish settlers brought their cattle-raising traditions as well as horses to Mexico and Florida. As they moved further and further westward, English and Spanish culture began to merge. The late 19th and 20th saw the arrival of the iconic Wild West movies, generally starring John Wayne in bandanna and spurs, riding between dusty towns settling disputes and being as honourable as honourable can be. Butch Cassidy and the Sundance Kid, Midnight Cowboy, Giant and Brokeback Mountain all feature idealised versions of the cowboy. We witness gun fights, robberies, damsels in distress, plenty of fringe, denim on denim and of course, outlaws and lone rangers (here's looking at you James Dean).
Cowgirls have mostly been left out of the wild west's complicated history. This breed of women, in my eyes, may be the most admirable of all. Most worked on ranches alongside fathers and husbands, riding horses and carrying out the same arduous work as men. Annie Oakley became a household name in the 1900s for her sharpshooting skills and strong belief that women should be independent and educated. She pushed for them to fight in the war and learn how to use a gun. She gave hope to women all across America and became an early feminist icon.
No matter its humble origins, each item of western clothing symbolises a spirit of independence, bravery, flair, and just a dash of irreverence. This is what appeals to us girls. Not the men, but what their way of life represents. Our clothing is worn as armour. It says what we cannot say out loud. It allows us to adopt various personas, and arms us with courage in case of bandits. To borrow elements of western costume is not to misrepresent a rich culture and way of life, but to celebrate and embody the empowering and individualistic values associated with it.
Photography by Christina Higgins